Premier Manufacturer and Supplier of Medical Aesthetic Supplies and Devices
At Refine USA, we provide innovative and science-backed aesthetic solutions for all. We are committed to designing, developing, and distributing the world's leading aesthetic products, devices, and techniques internationally and nationwide.
Refine USA is committed to providing the most advanced medical aesthetic technologies and solutions to providers in the USA and globally. We are devoted to supporting our providers by ensuring our products are safe and effective to enhance the patient experience and optimize treatment results. We are proud to offer products that are FDA Cleared and Made in the USA. That's the Refine USA way!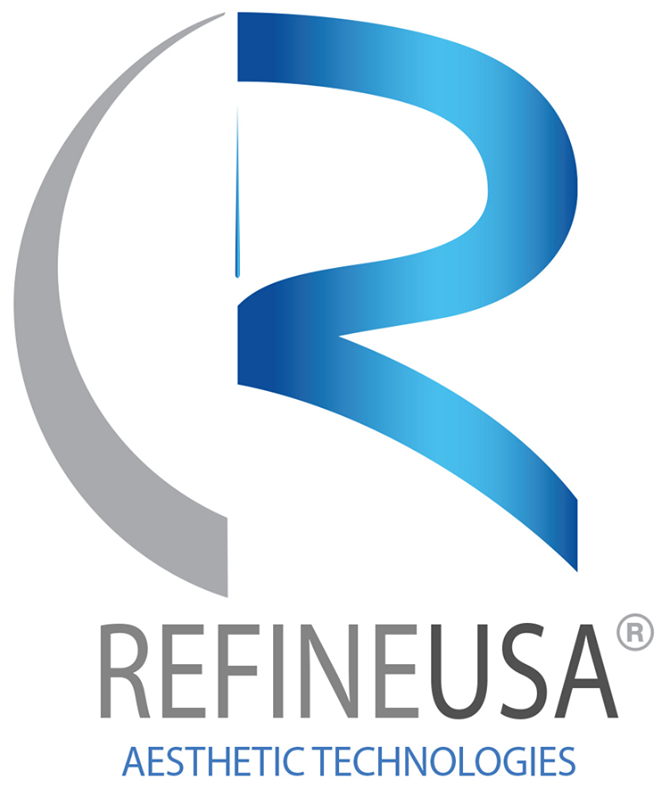 Our Aesthetic Devices and Solutions

Microneedling with Rejuvapen NXT
Microneedling is the aesthetic industry's leading solution for skin rejuvenation and the treatment of periorbital wrinkles. Leading this industry trend is to Refine USA's FDA Cleared Rejuvapen NXT Microneedling Device, made in the USA!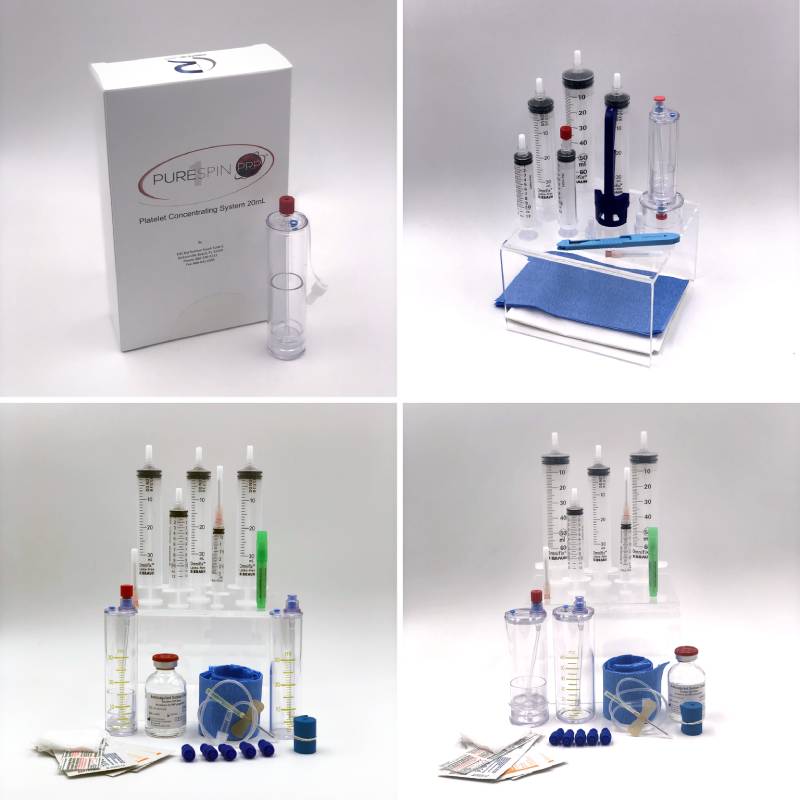 PureSpin PRP Advanced Platelet-Rich Plasma System
Quick, safe, and effective, our PureSpin PRP Advanced Platelet-Rich Plasma System provides a clinical dose of concentrated and deliverable platelets in three easy steps.
Become a Refine USA Provider
Evolve and boost your practice's success with Refine USA's innovative technologies and industry-leading aesthetic treatment options and skin solutions.