AQ SKIN SOLUTIONS®
Powerful Growth Factors Technology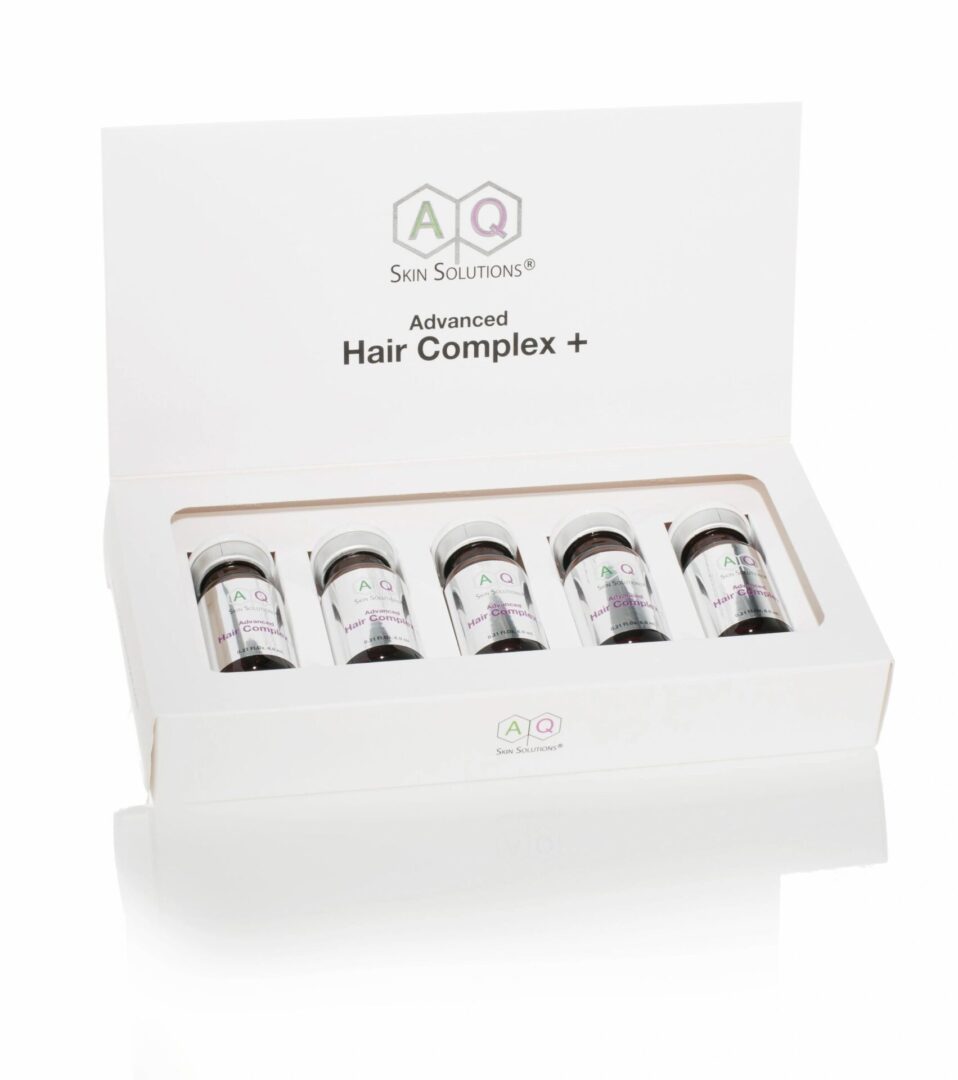 AQ Skin Solutions formula is an innovative approach to harness healing. The AQ Skin Solutions formula consists of anti-inflammatory cytokines, interleukins, and growth factors.
AQ Skin Solutions Growth Factor Technology was initially discovered through wound healing and cell regeneration therapy. Consistent medical research has proven that patented GF-technology holds the potential to boost the body's natural repair process when formulated correctly.
AQ cosmeceutical serums contain conditioned media known to retain the highest quality of specific growth factors, cytokines, and interleukins that accelerate the regenerative process.