ONTOGENY C
Redefining Skincare With Stem Cell Technology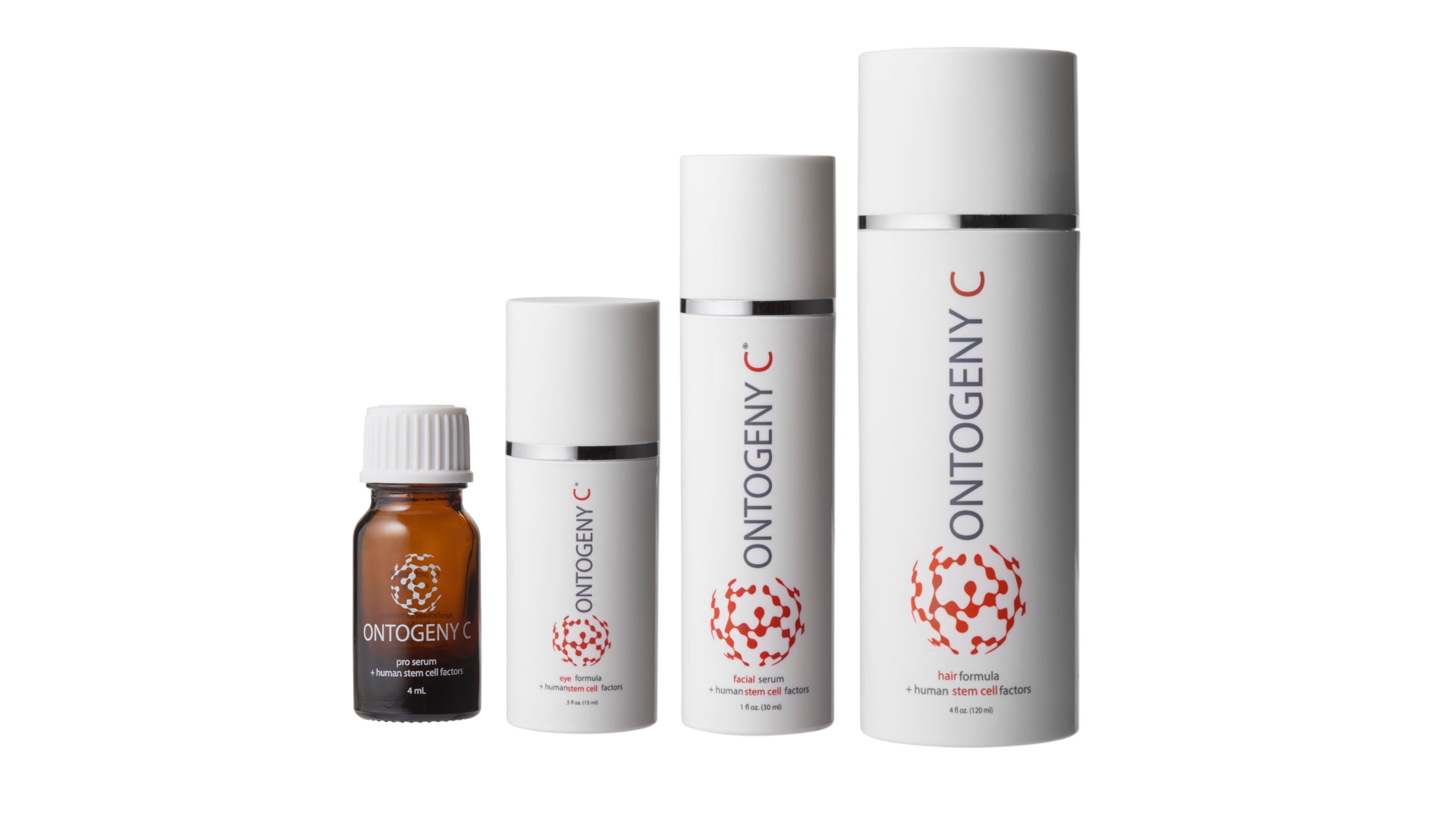 A breakthrough blend of regenerative cytokines, polypeptide complexes, and potent growth factors derives from human stem cells.
The Beauty and Science of Onotogeny C
Ontogeny Scientists carefully culture adipose-derived human stem cells to enable your skin to regenerate and fight the visible signs of aging.
Regenerative Solutions in Skincare
Ontogeny C resupplies your skin with these powerful missing factors, promotes cell renewal, boosts collagen production, elastin, restores aging cells, and ultimately provides you with more youthful-looking skin.