APRILINE®
Sterile Skin Treatments | Visible Results From The First Treatment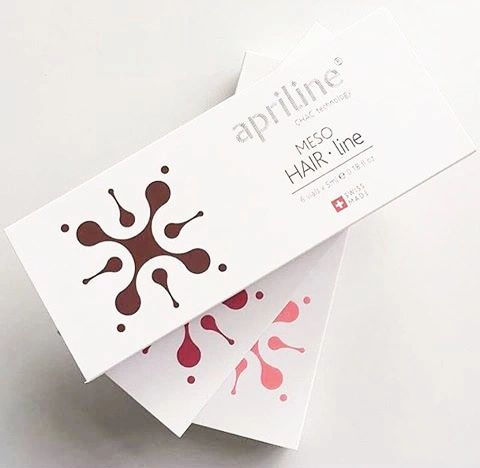 Featuring Patented Chac Technology
CHAC Patented Technology is an innovative platform for Hyaluronic acid-based products to effectively deliver reparative vitamins, peptides, and amino acids to the skin while eliminating receptor competition. The result is a healthy and regenerated dermal matrix.
100% Sterile Skin Treatments
Apriline products use pharmaceutical grade hyaluronic acid combined with CHAC technology to ensure enhanced delivery of the active ingredients to the treatment area.
Utilizes highly bioavailable micronutrients that match skin physiology. The synergistic effects of key ingredients in Apriline products deliver visible results from the first sterilized skin treatment.
Apriline products contain no parabens, no human or animal-derived ingredients, no preservatives, no silicones, no alcohols, no PEGS.
Apriline products are fragrance-free and suitable for all skin types.
In an independent clinical study conducted by Gredeco Laboratory in France by the Dermatology Laboratory and Cosmetology Research Group, it was found that with Apriline Sterile Skin Treatments, there was a 15.6% increase in skin density and a 46.9% improvement in skin radiance.